THE RUSSIAN CIRCUS
As early as 1847, Czar Nicholas I had ordered the creation of the world's first circus school, and built the first Russian state circus — which after many alterations and some major political changes would become the Kirov Theatre. Half a century later, in 1919, Lenin signed a decree nationalizing the Russian circus, which was followed in 1927 by the creation of the State College for Circus and Variety Arts, better known as the Moscow Circus School. It will become a model not only for all the circus schools of Eastern Europe and Asia, but also for the circus schools that have mushroomed since the 1970's around the western world. More significantly, it will produce some of the greatest circus artists the world ever saw, making them the standard by which, today, all circus acts are measured.
With rare vintage illustrations and photographs, most of them gathered in Russia and covering more than 150 years — the book retraces their extraordinary history: from the first visit of the circus troupe of British equestrian Charles Hughes to St. Petersburg, which performed for Catherine the Great in 1793; to the fight of Chekov, Stanislavsky, Maiakowsky and others luminaries to create a uniquely Russian circus after the Soviet revolution; to the Golden Age of the Russian Circus in the second half of the twentieth century, with its schools, its seventy circus buildings scattered all over the USSR, and its impressive roster of circus stars; and to the Russian circus of today
Below is a sample of the collection:
Historical: Rare and vintage illustration gathered in Russia.
A photographic collection from a Russian photographer from the 1940's-1960's
Photography of 100's of circus troupes from Mongolia to the Ukraine, circus school, costume factory, Zoo circus, water circus, tent circus, ice circus.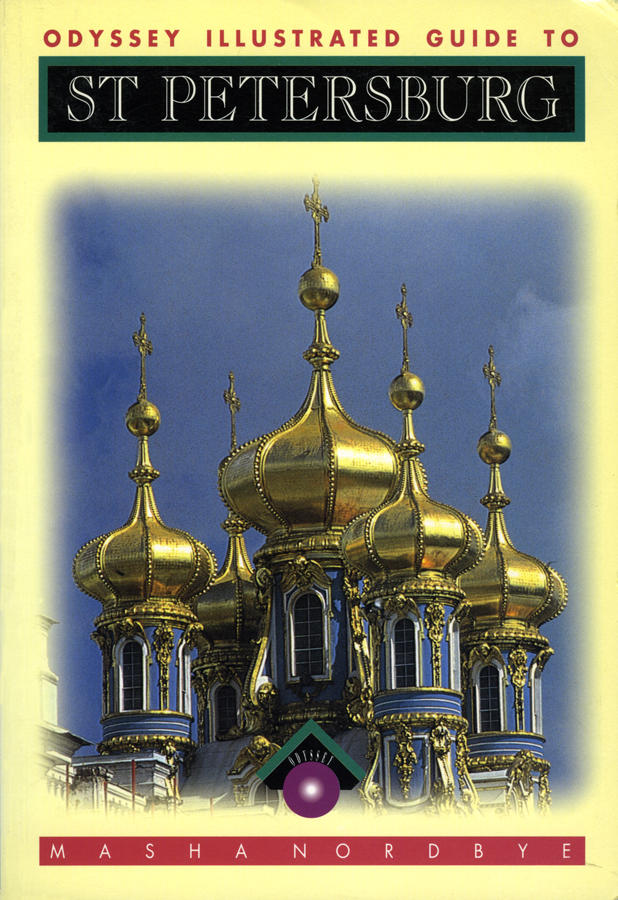 St. Petersburg Cover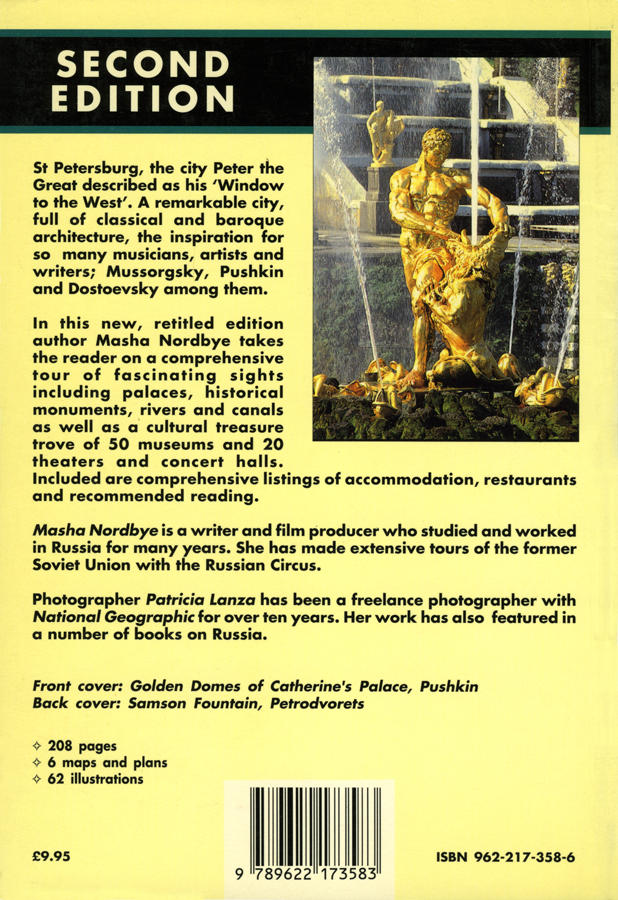 St. Petersburg Back Cover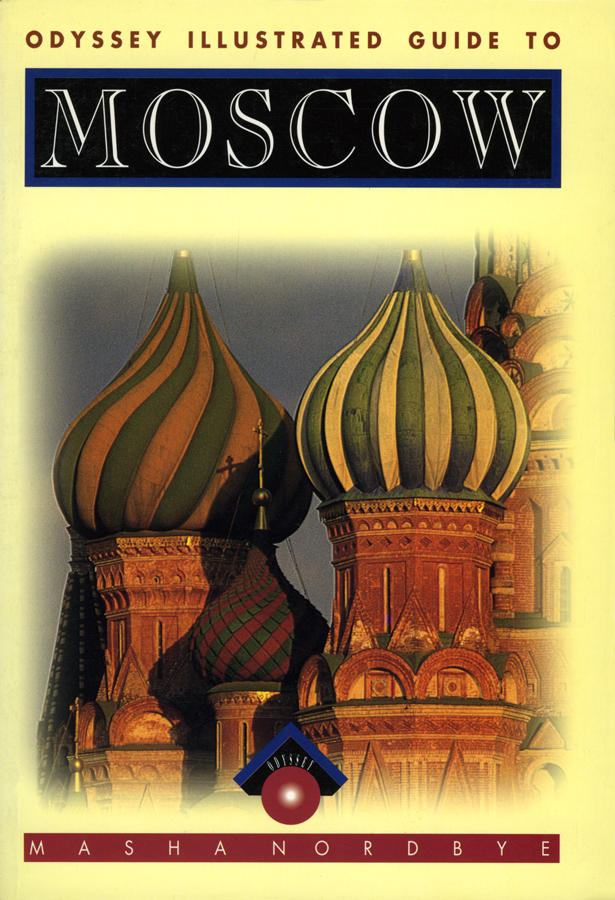 Moscow Cover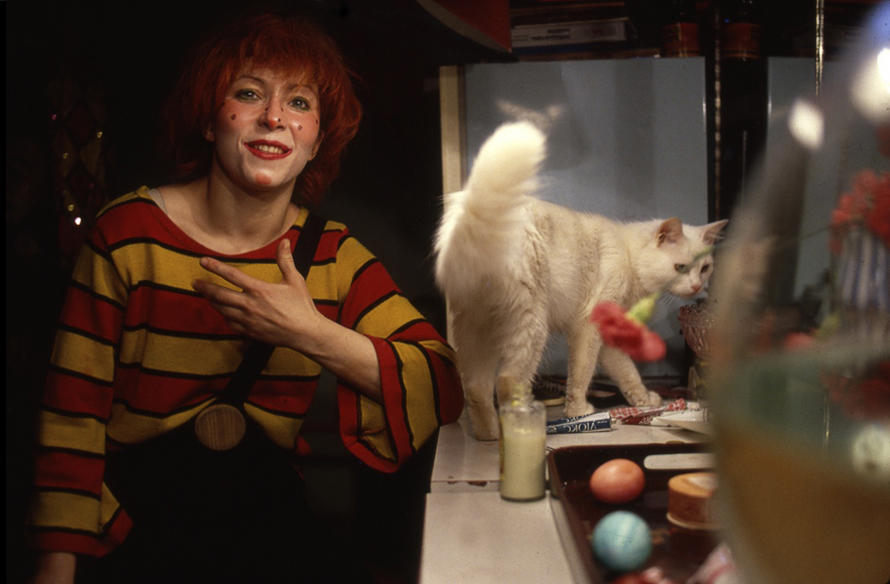 Cat and Clown Ekaterina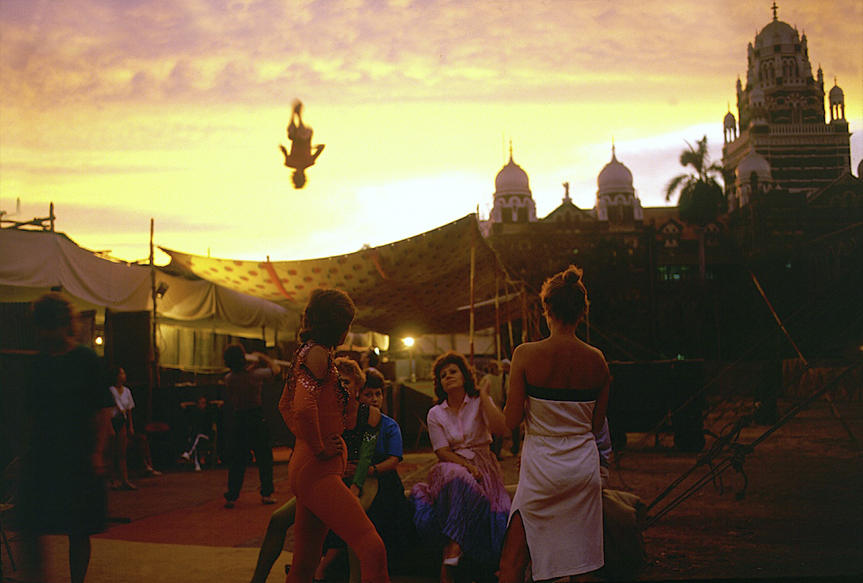 Circus in Bombay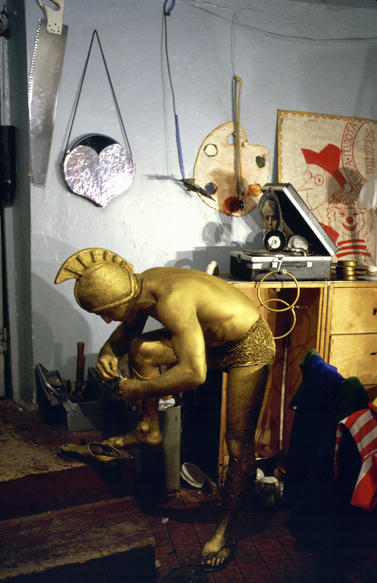 Gold Trojan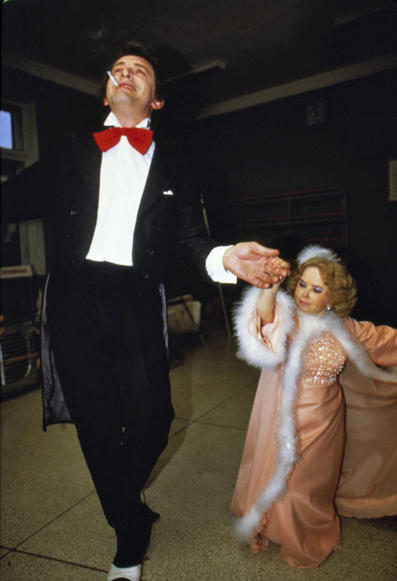 Small Lady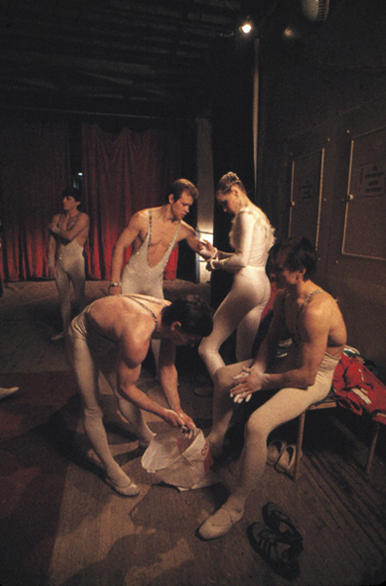 The Crane Trapeze Act prepares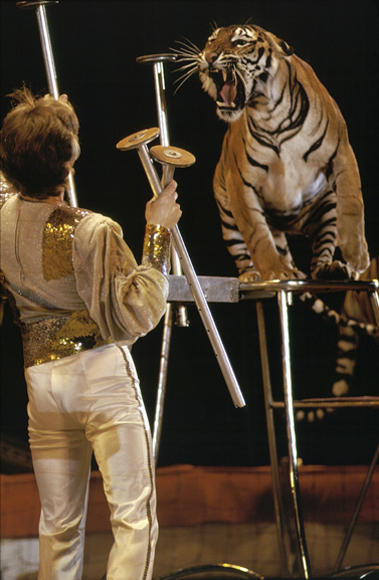 Tiger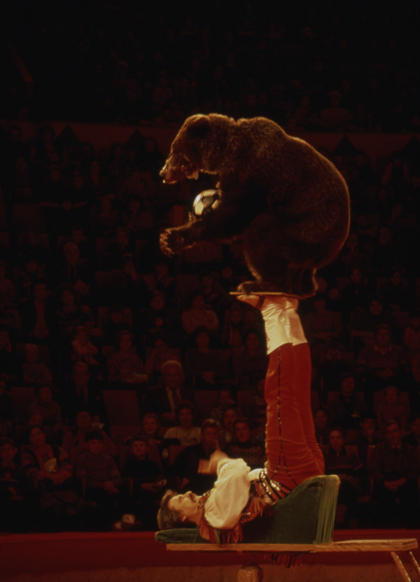 Bear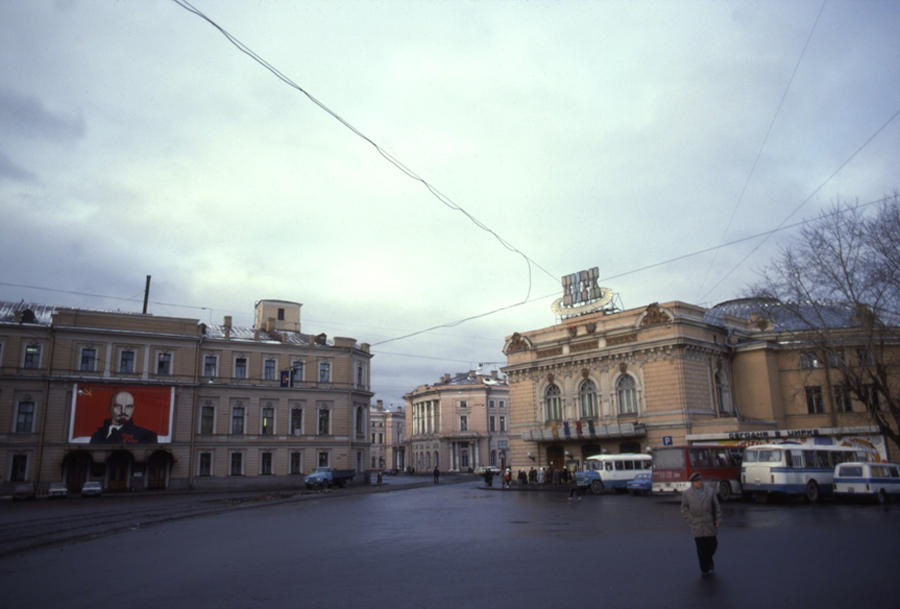 Lenin and the Circus.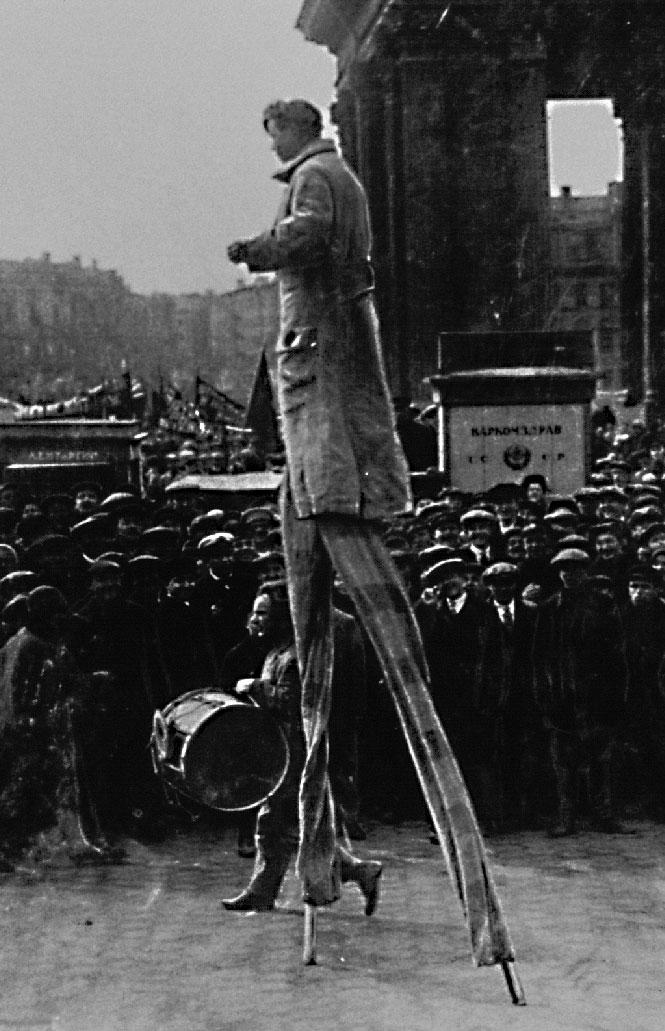 Lazerenko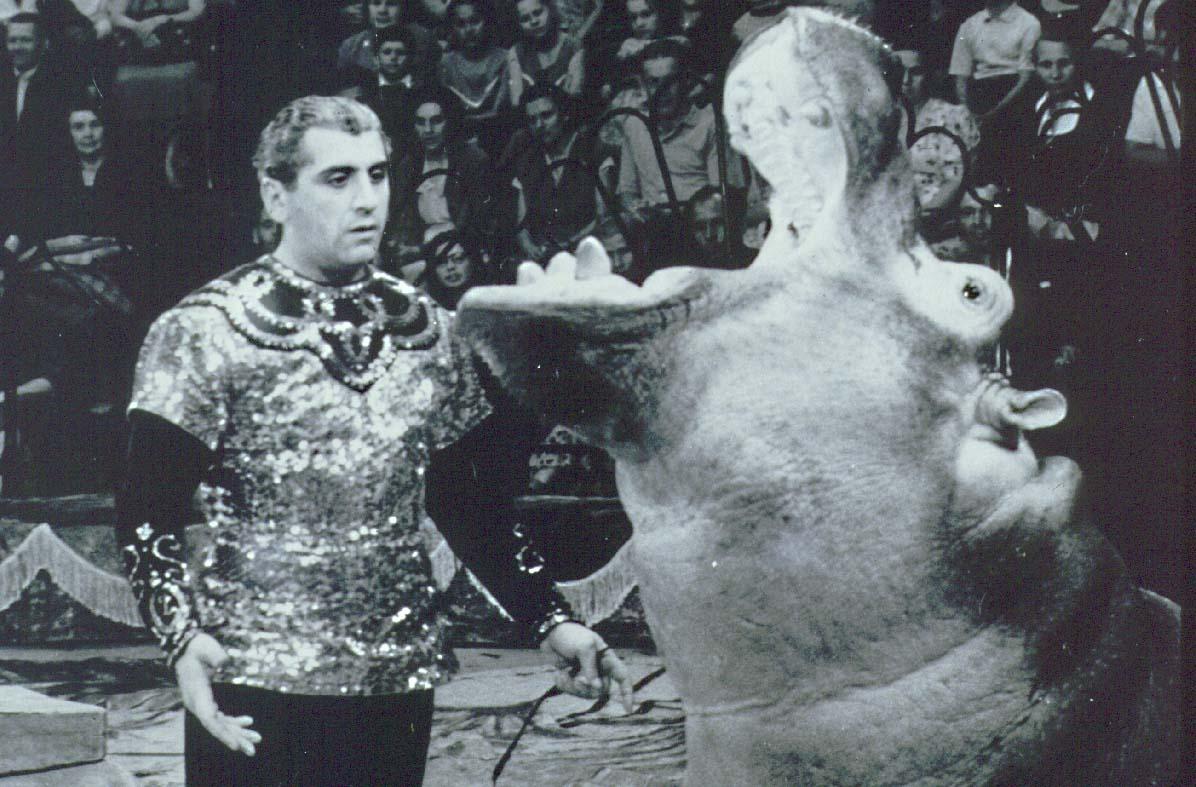 Hippo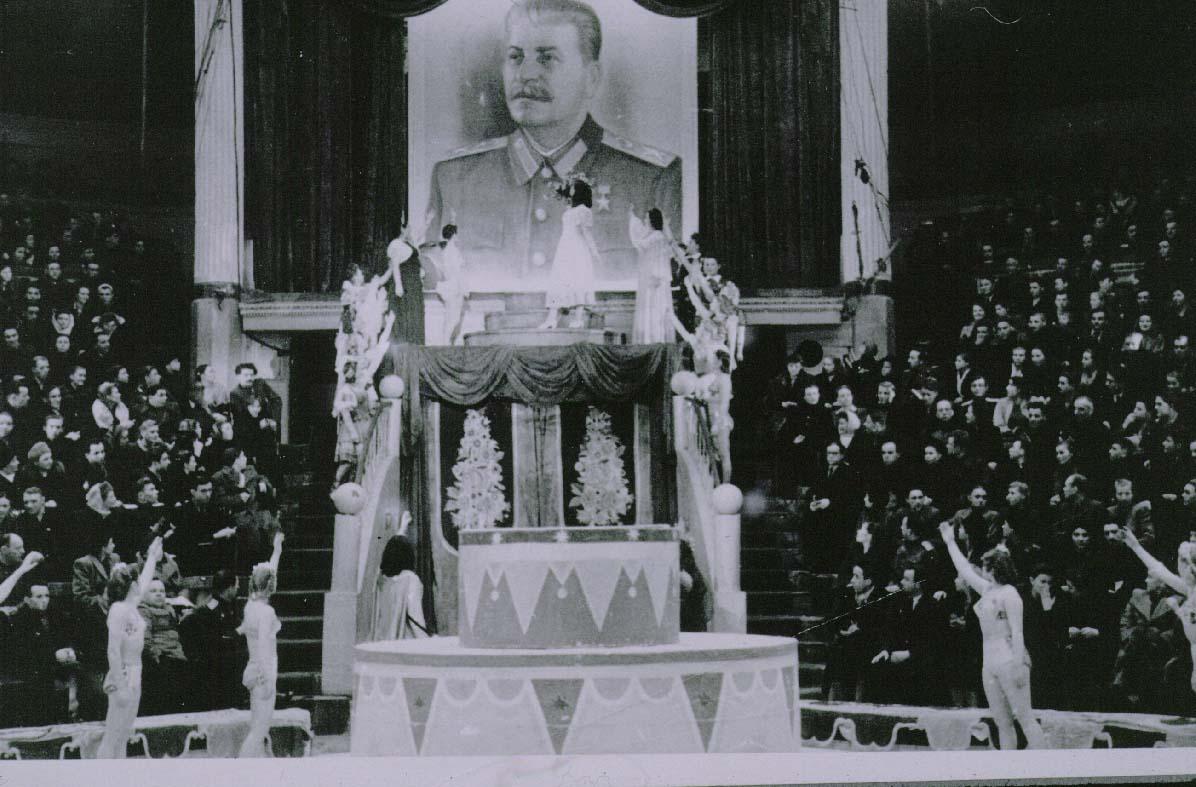 STALIN BDAY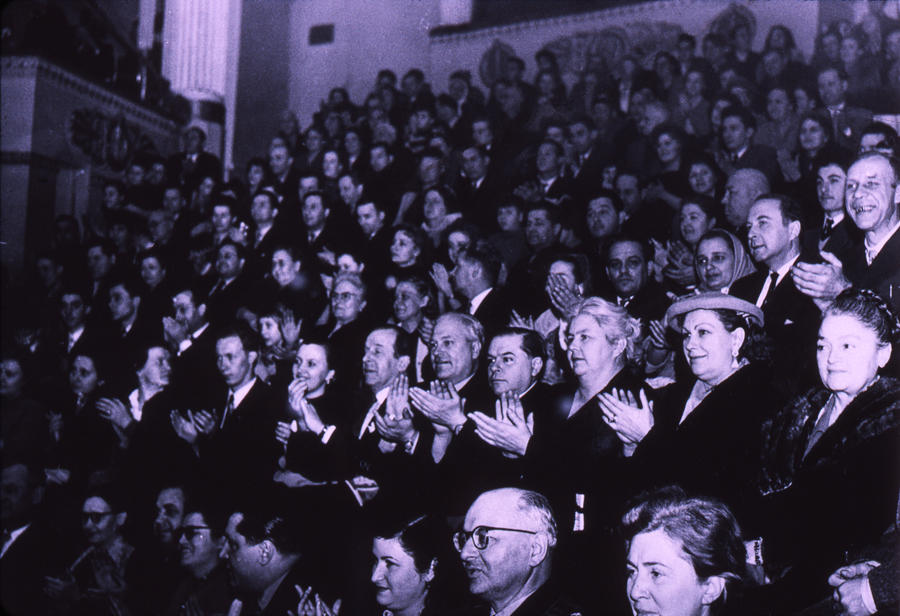 Circus Audience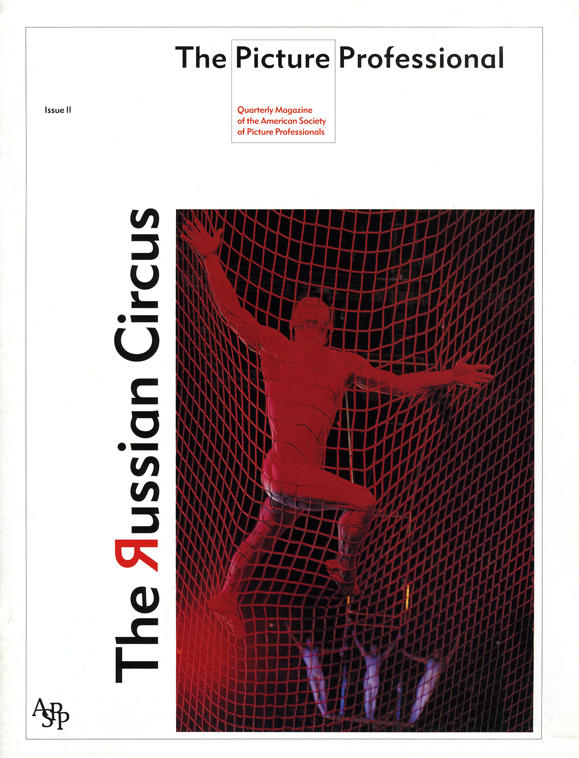 The Russian Circus-The Picture Professional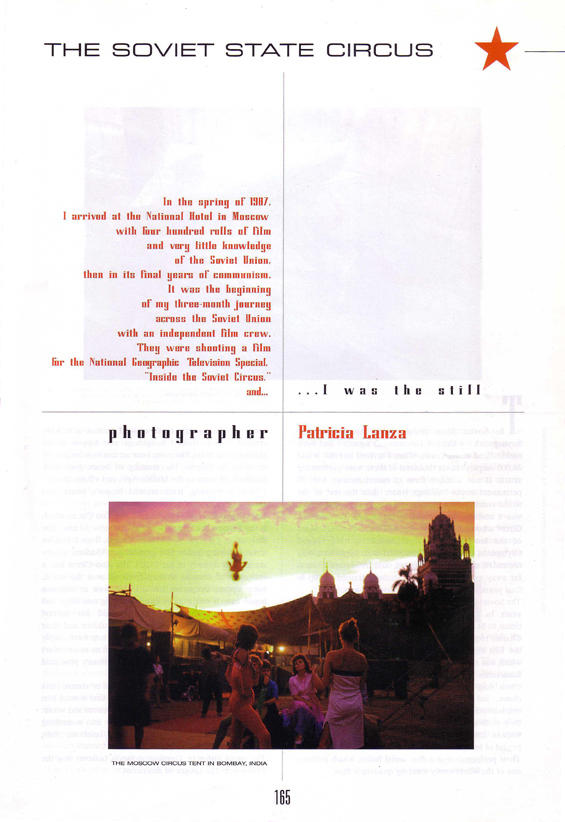 Style Monte Carlo

Style Monte Carlo Page 4

Style Monte Carlo Page 3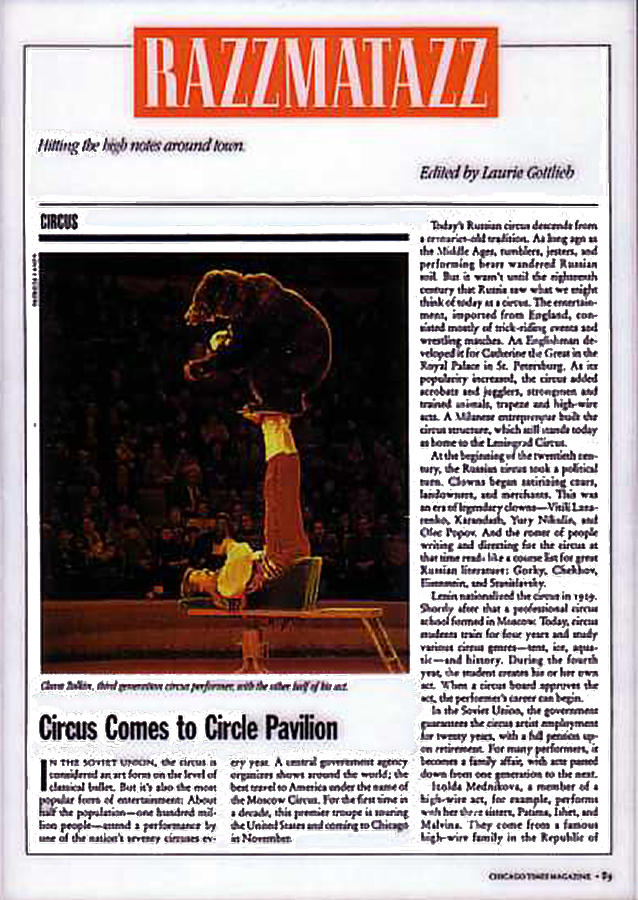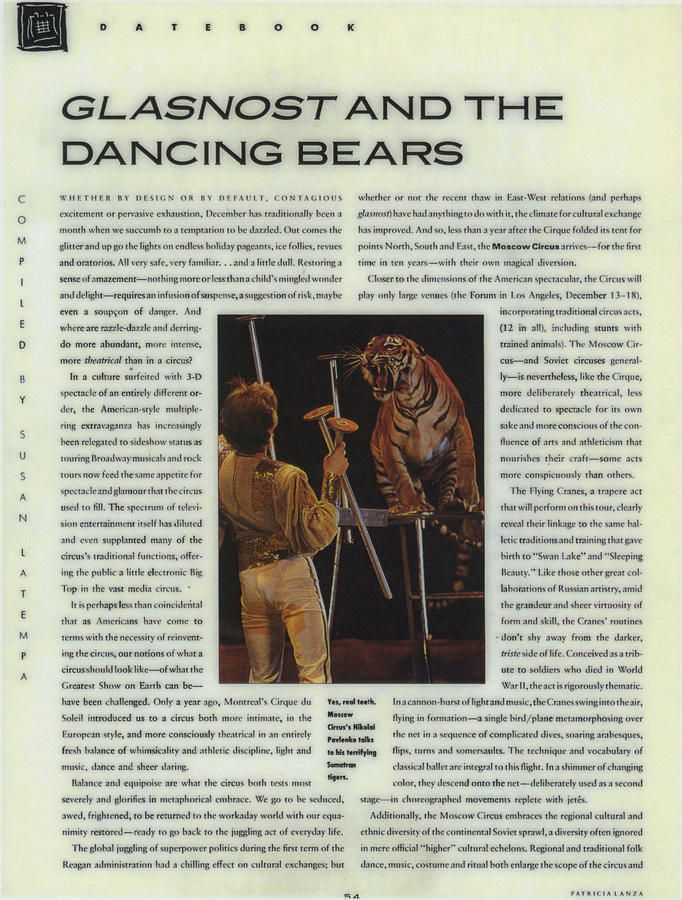 Donato Poster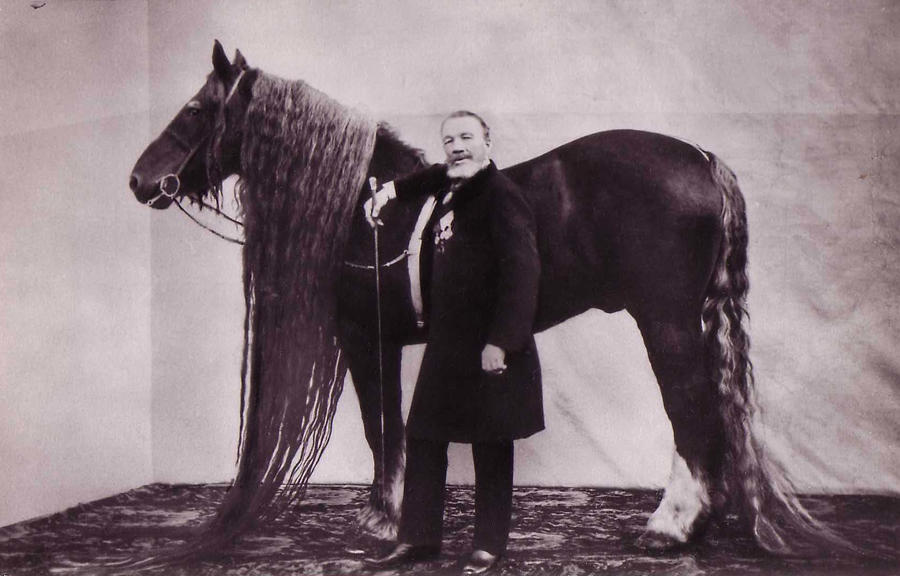 Man with horse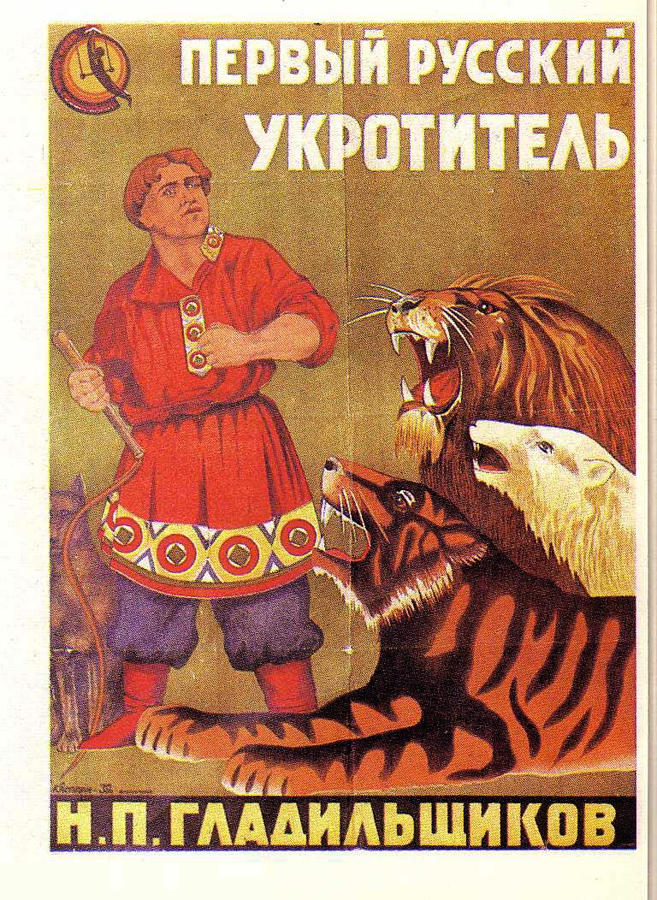 Liontamer Poster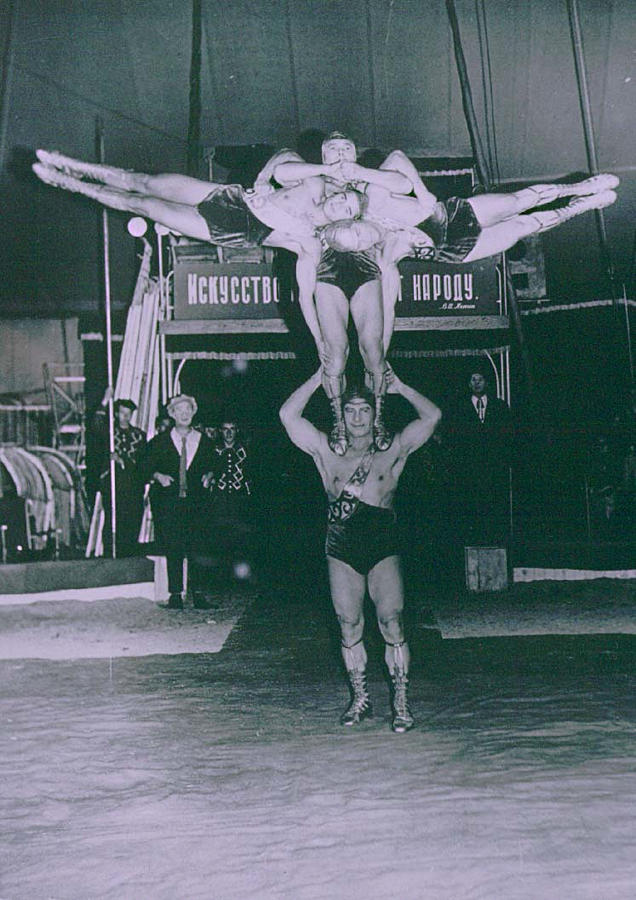 Balancing Act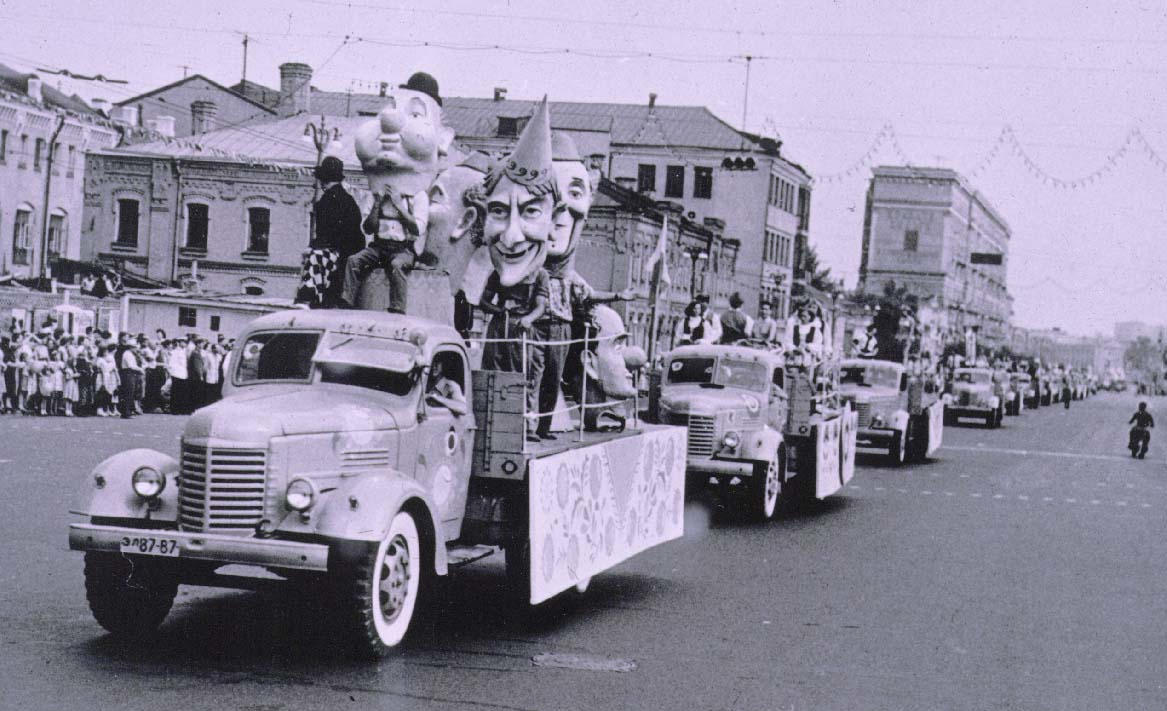 Circus Parade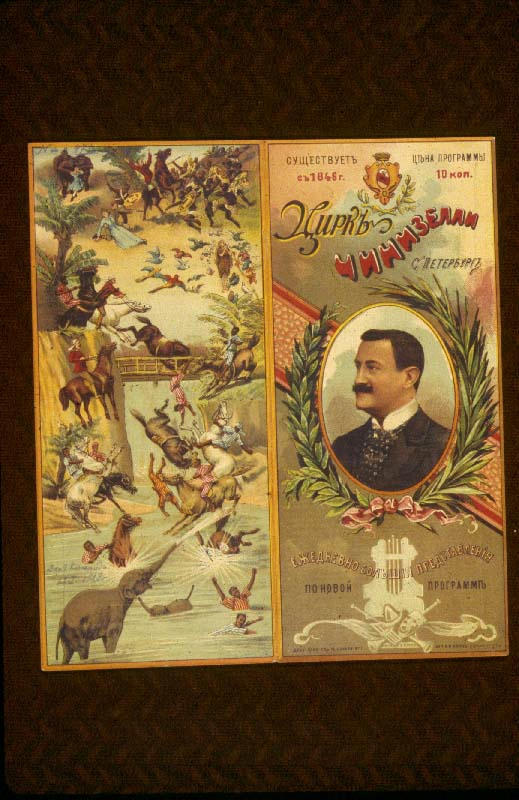 Early Circus Program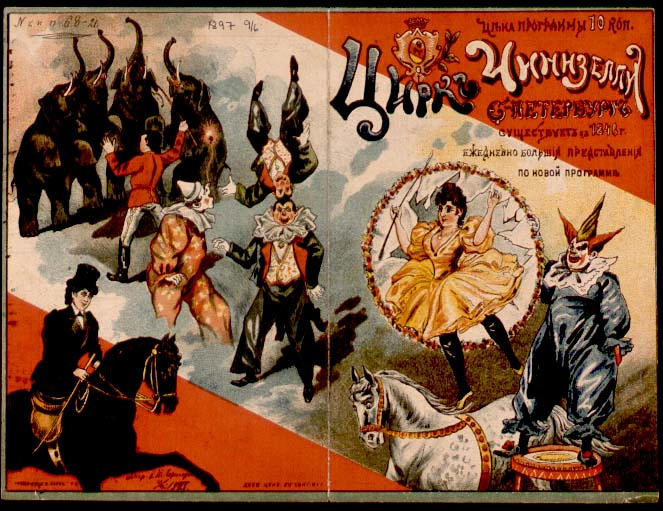 First Color Program 1897